Julie Andrews, Cheryl add to the outpouring of celeb tributes to Queen Elizabeth
Actress and singer Julie, 86, hailed the British monarch for her "love, wisdom and grace" in a statement.
Julie, who played a royal as the dowager Queen of Genovia in the original 'The Princess Diaries', said: "A page in history has turned today. Along with millions of others, I mourn the passing of our beloved Queen Elizabeth II.
"It feels as though we lost a friend: a dedicated Monarch who inspired all of us with her love, wisdom and grace.
"May we honour her by holding to the standards she set for herself and her nation."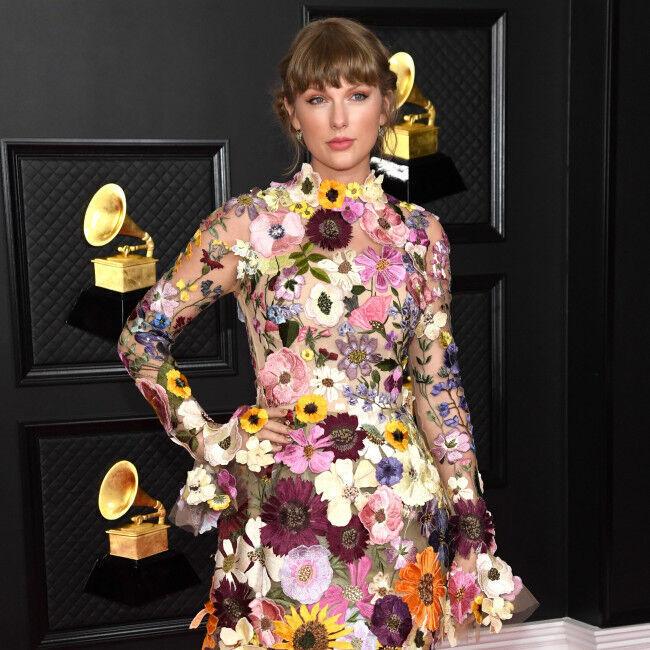 Taylor Swift says 'It would be a privilege to direct a movie'
The 32-year-old singer/songwriter – who screened her short 'All Too Well' at the Toronto Film Festival – admitted she aspires to direct a movie but said it would have to be a special project.
During an In Conversation With… appearance at the festival, she said: "If it were the right thing, it would be such a privilege…
"I will always want to tell human stories about human emotion."
Referring to female directors she admires, including Nora Ephron, Chloe Zhao and Greta Gerwig, she said: "It's really beautiful that we're in a place where the idea of a female filmmaker doesn't make you roll your eyes or think as skeptically as it once was."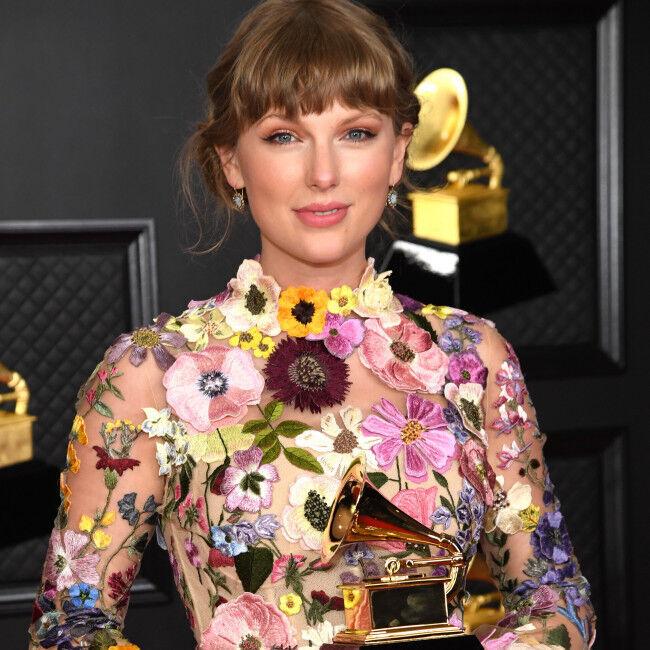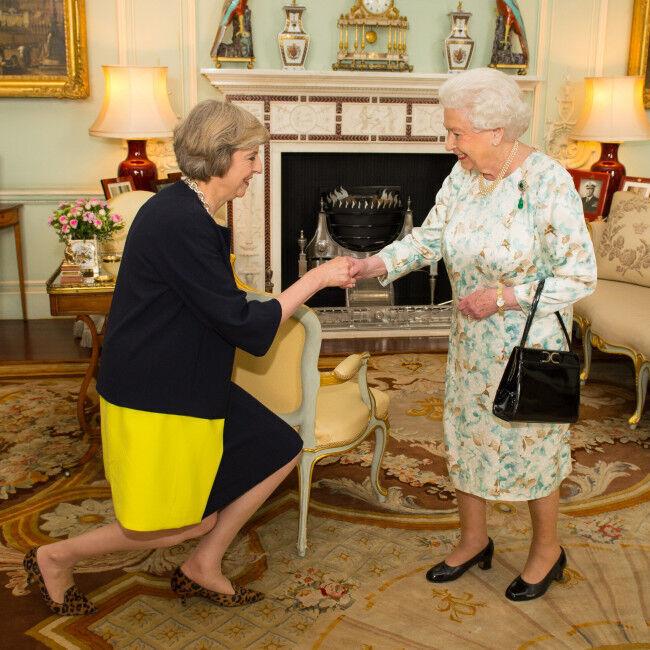 Former butler claims Queen Elizabeth gave up alcohol after Prince Philip's death
Former royal butler Paul Burrell claims Queen Elizabeth gave up alcohol "on doctor's orders" following the death of her husband Prince Philip in 2021.
The 96-year-old monarch died at her Balmoral estate in Scotland on Thursday (08.09.22) and Burrell – who previously worked as the Queen's personal footman – called her "a wonderful lady" as he fondly remembered his days working for her at Buckingham Palace in London in the 1980s.
He also claimed the Queen gave up drinking alcohol after the death of her husband Prince Philip in 2021, telling Australian radio's 'The Kyle and Jackie O Show': "Since Prince Philip died she hasn't had a drink at all, she's been drinking apple juice and tomato juice on doctor's orders. Before that she loved a gin and tonic and she could drink several in an evening and a martini. She loved a drink!"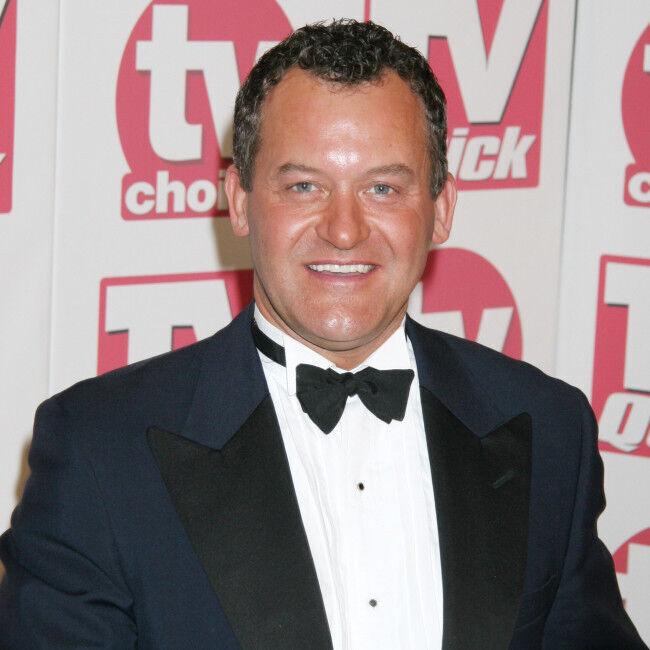 ***
Get more celeb news from the past week here: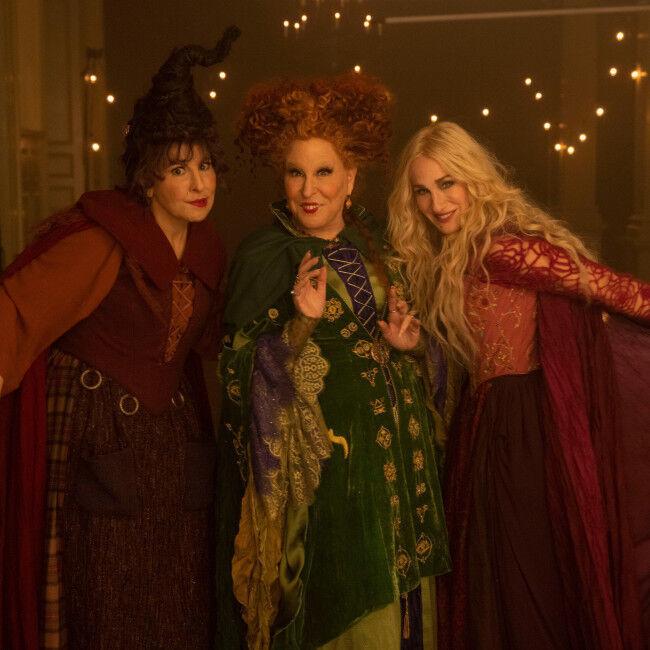 'Hocus Pocus 2' director Anne Fletcher is "open" to another sequel if Bette Midler, Kathy Najimy and Sarah Jessica Parker want to reprise their roles.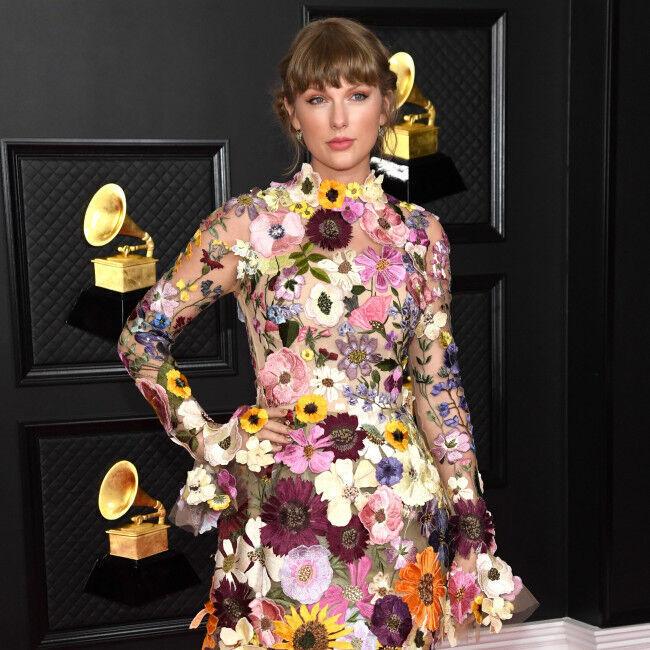 Taylor Swift says the red scarf in 'All Too Well' is a "metaphor" despite speculation that it was an actual garment still in the possession of Jake Gyllenhaal.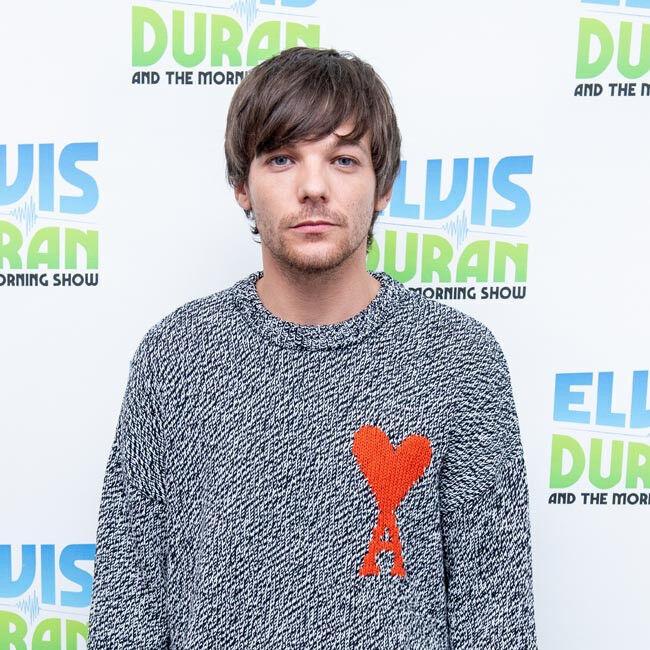 Louis Tomlinson put "a lot of pressure" on himself with his new album but wanted to come out with something that "feels big in size."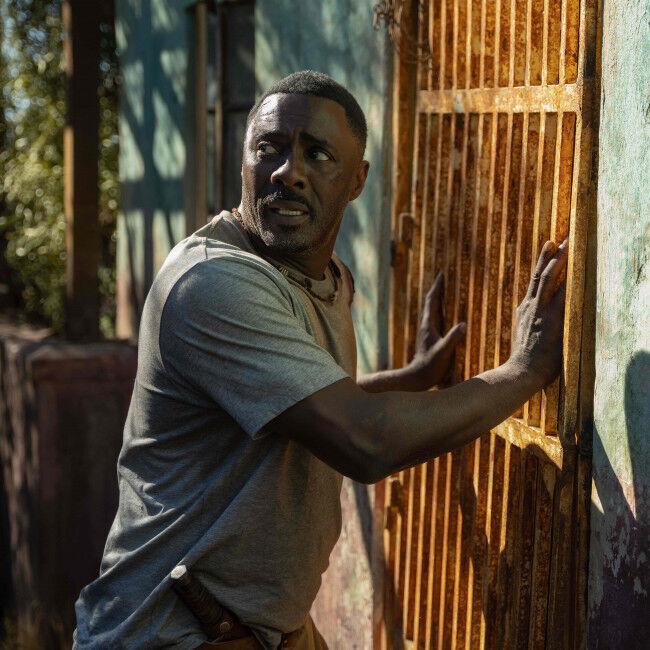 Idris Elba wants fans to "see themselves" in 'The Beast' and used his experiences of fatherhood to play a doctor and his daughters being stalked by a lion.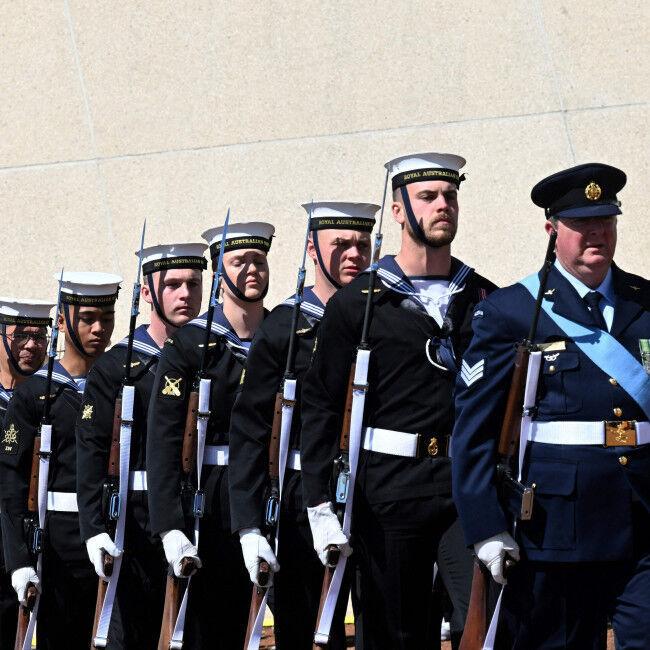 Australia has proclaimed King Charles as Head of State and newly-elected Australian Prime Minister Anthony Albanese has promised that he will not hold a referendum on whether Australia should become a republic.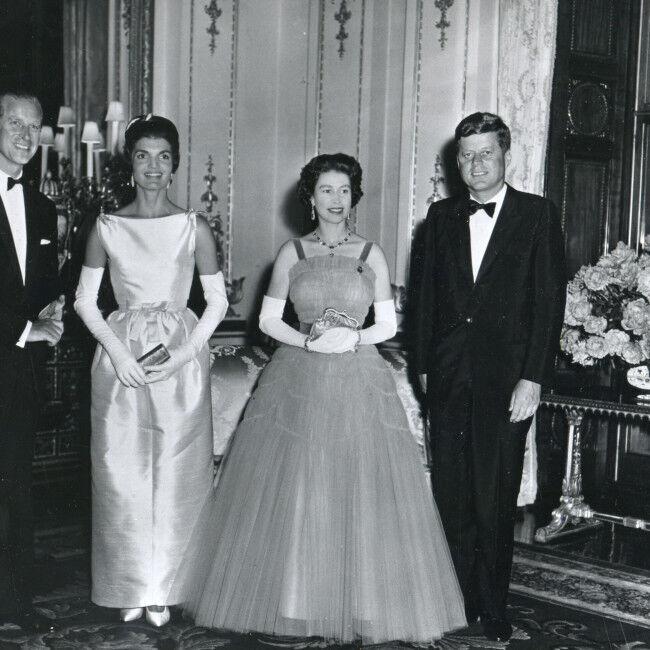 Queen Elizabeth and Jacqueline Kennedy were "more alike than we thought", according to a biographer..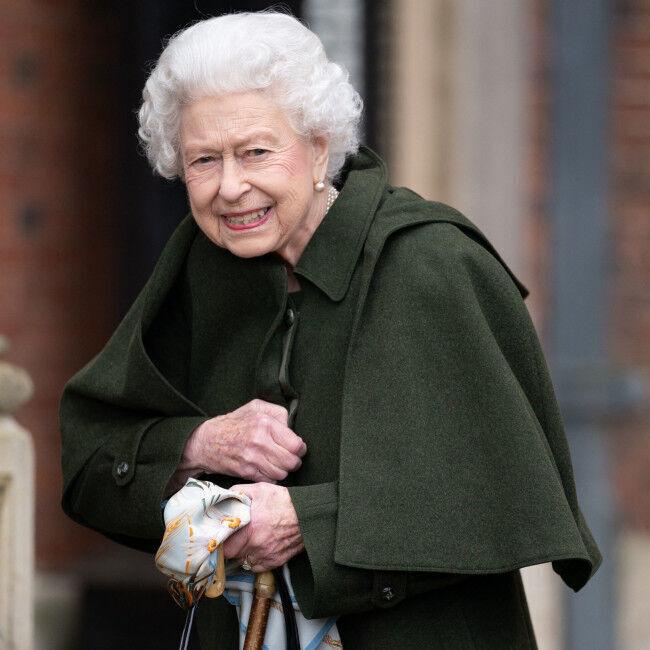 Staff at Balmoral have paid their last respects to the monarch, after she passed away at her Scottish residence.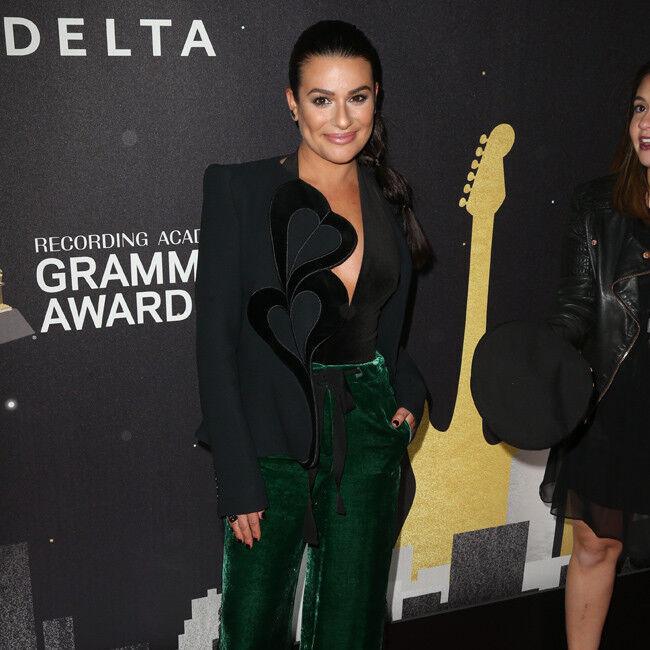 'Funny Girl' star Lea Michele has been hit with the "early signs" of COVID-19.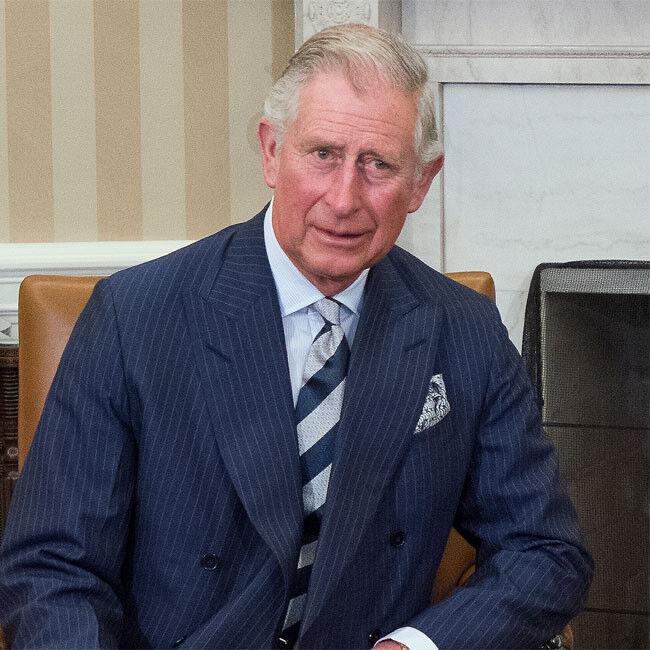 King Charles has bee confirmed as Canada's monarch following a ceremony in Ottawa.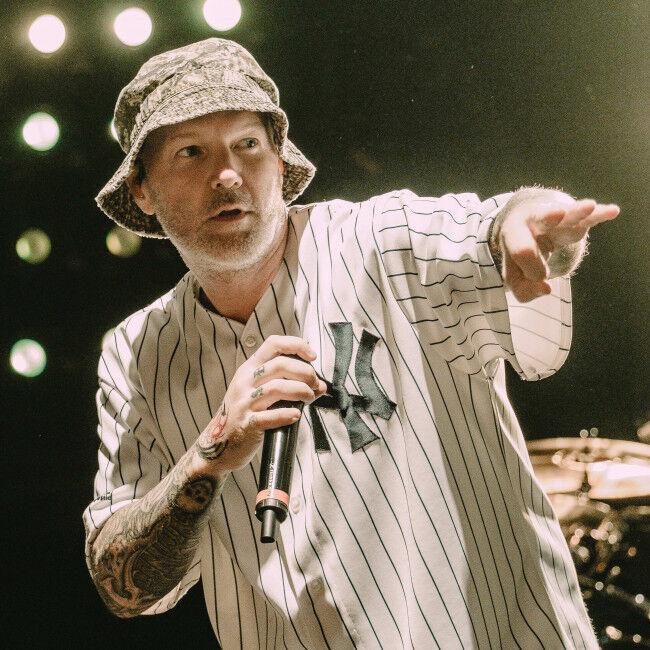 Fred Durst – who has never taken drugs – warned Yung Gravy not to get too caught up in partying.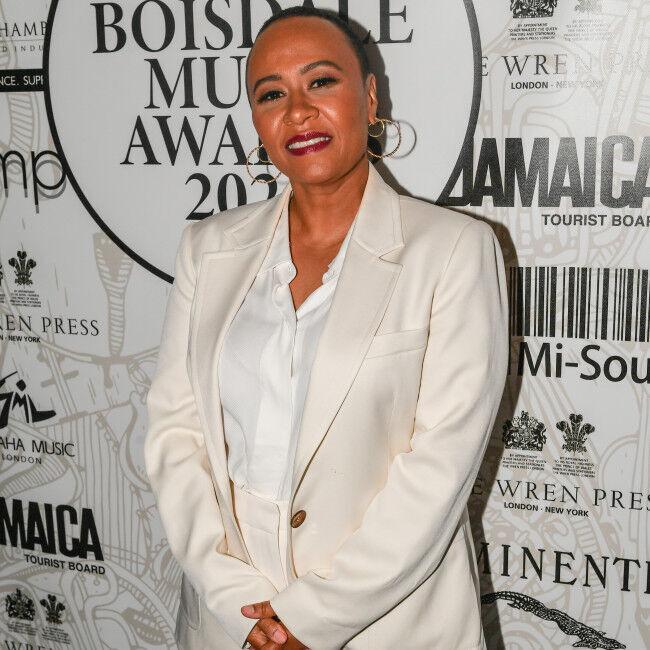 Emeli Sande wanted to sing like Whitney Houston on her latest album because she was "falling in love" at the time.
Duchess Meghan has cancelled several planned appearances in New York following the death of Queen Elizabeth and she and Prince Harry are expected to remain in the UK until the funeral.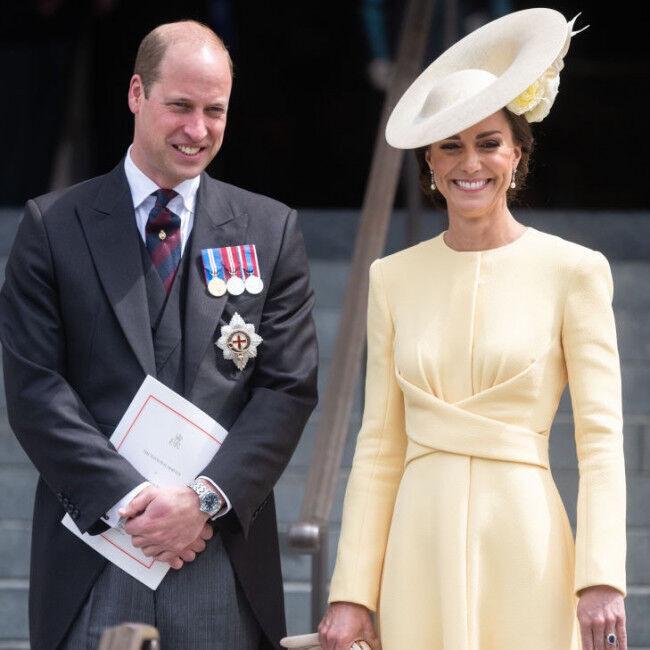 Catherine, Princess of Wales, previously known as the Duchess of Cambridge, is sensitive to the fact that she is the first Princess of Wales since her late mother-in-law, Princess Diana but plans to make the role her own.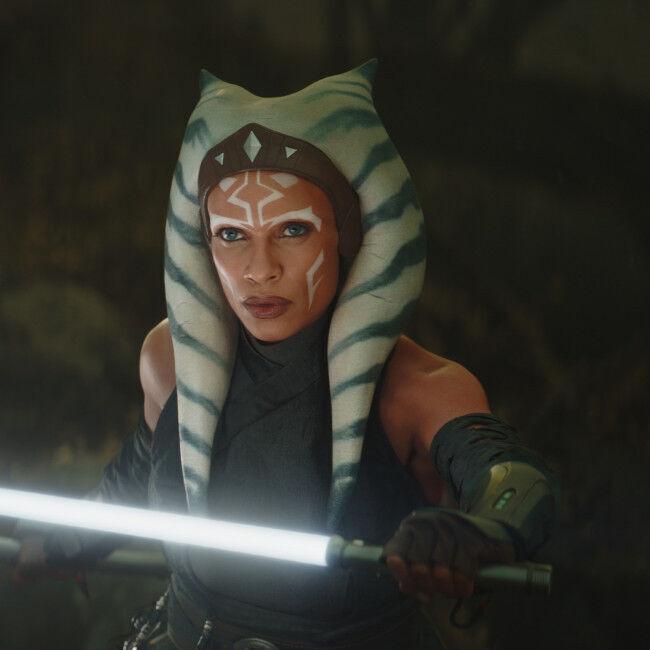 Rosario Dawson wants to dress up as her 'Star Wars' character at Disney World and take pictures with children in her costume.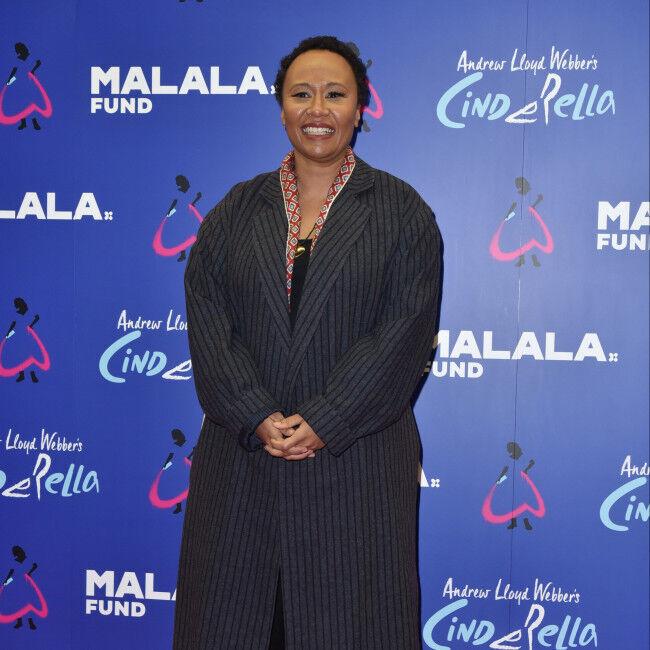 Emeli Sande is trying to cut down on alcohol so she can feel "healthier" and "happier."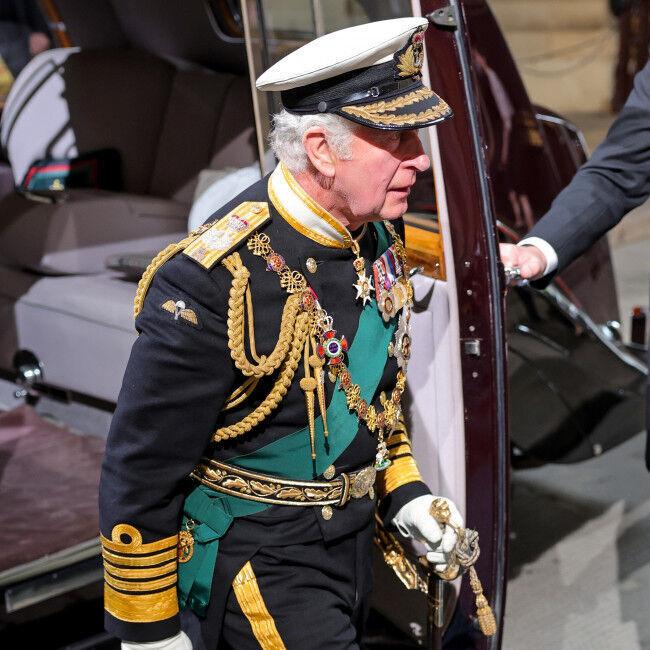 King Charles has signed a proclamation for Queen Elizabeth's funeral to be a bank holiday in the UK.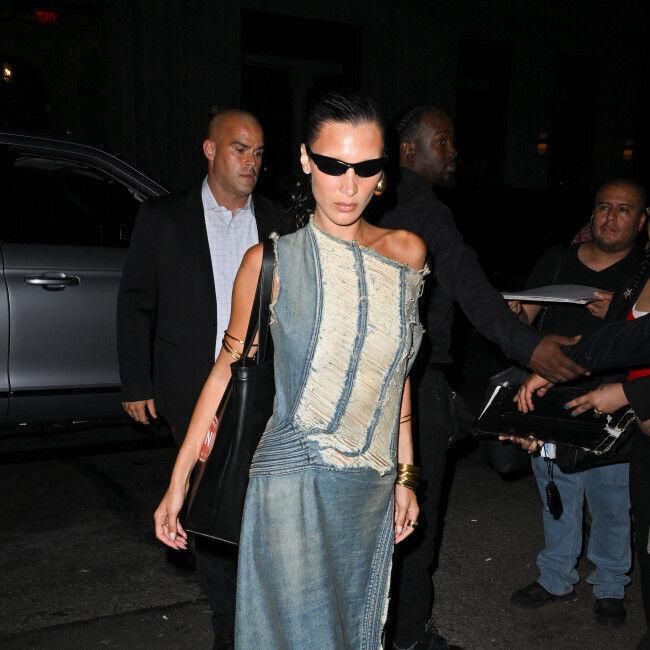 Bella Hadid says she wept "every day" and was stricken with eating disorders and chronic anxiety as a teen before she shot to fame as a model.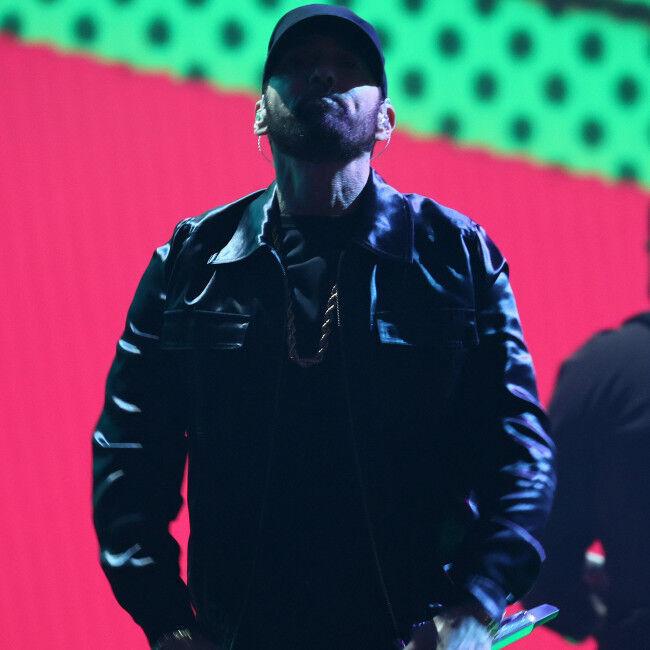 Eminem says it "took a long time" for his "brain to start working again" after he was almost killed by his infamous drug overdose.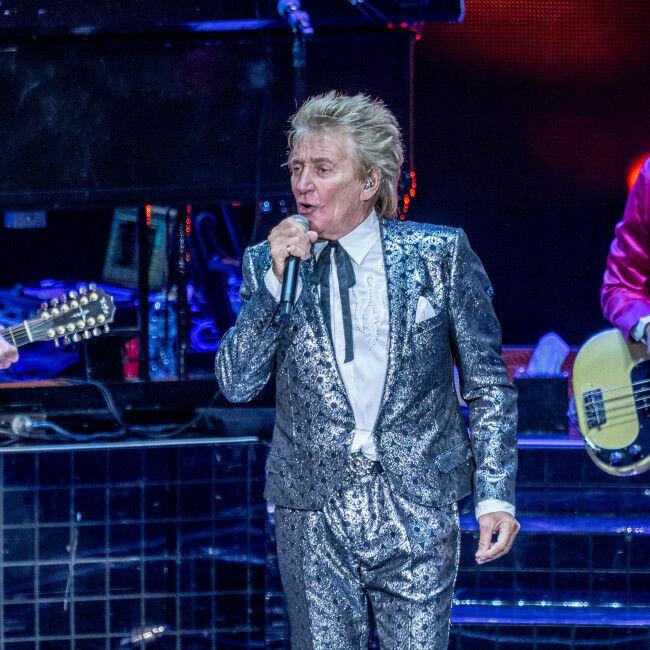 Sir Rod Stewart is mourning the death of his older brother Don, who he says died aged 94 two days before the passing of Queen Elizabeth.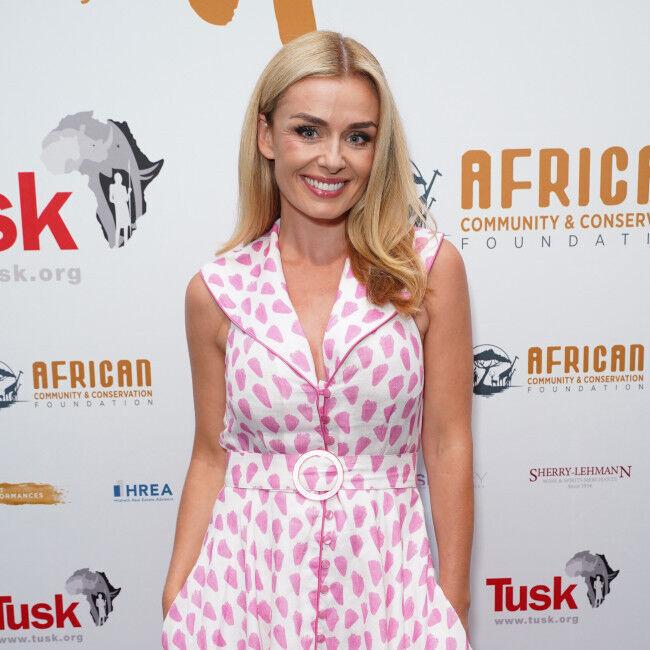 Katherine Jenkins was selected to sing the first recording of the new British National Anthem 'God Save the King' to mark the start of King Charles III's reign.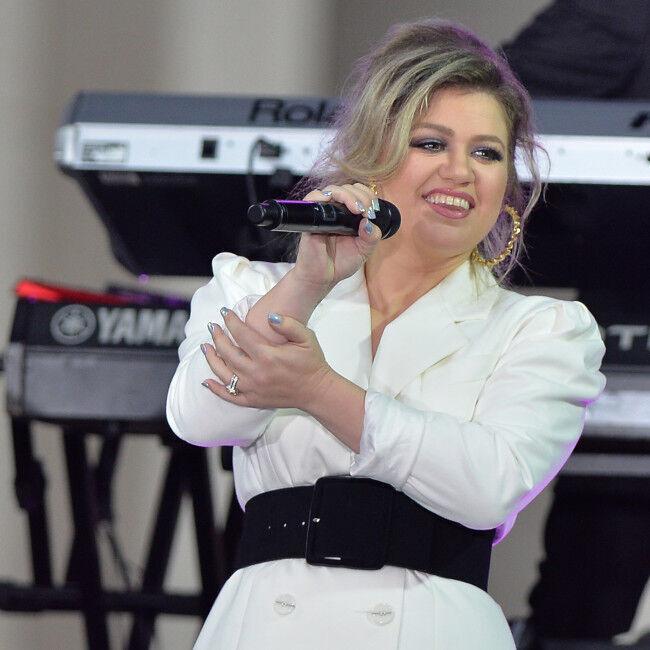 Pop star Kelly Clarkson has heaped praise on Dolly Parton, describing the country singer as an "inspiration".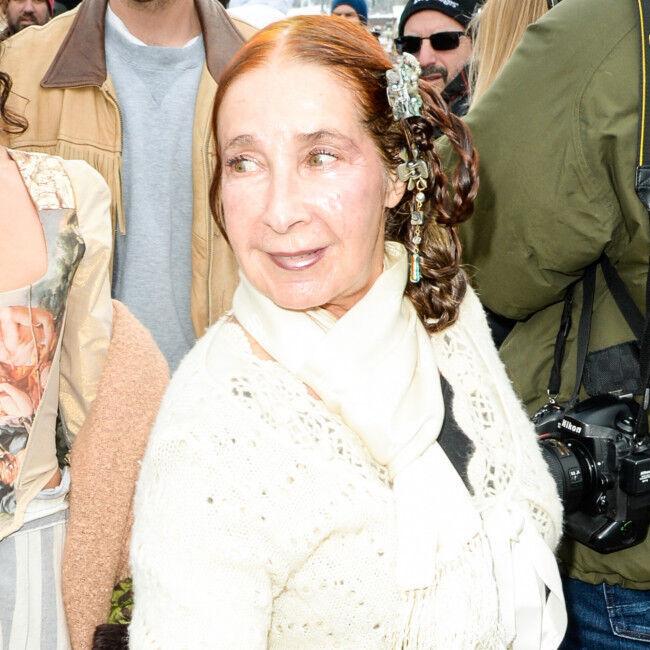 Shia LaBeouf's mom, Shayna Saide, died in a Los Angeles hospital on August 27.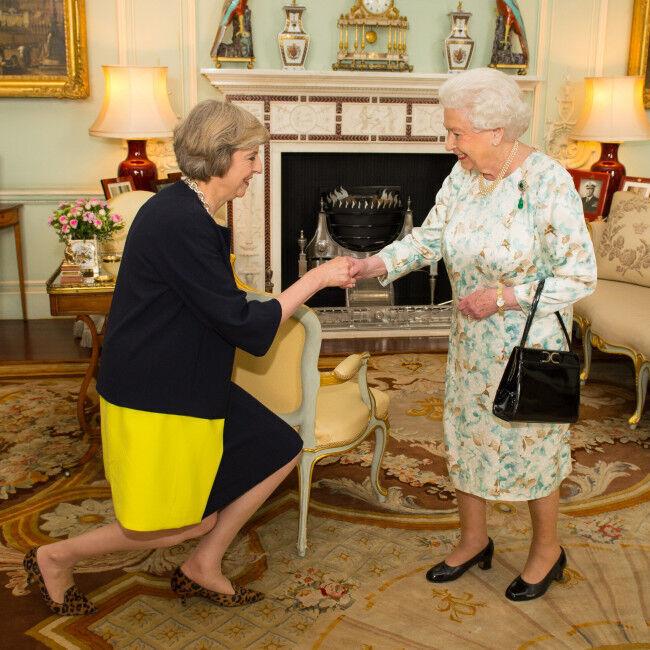 Former UK Prime Minister Theresa May has recalled how she dropped some cheese in front of the watchful eyes of the late Queen Elizabeth during a picnic at Balmoral.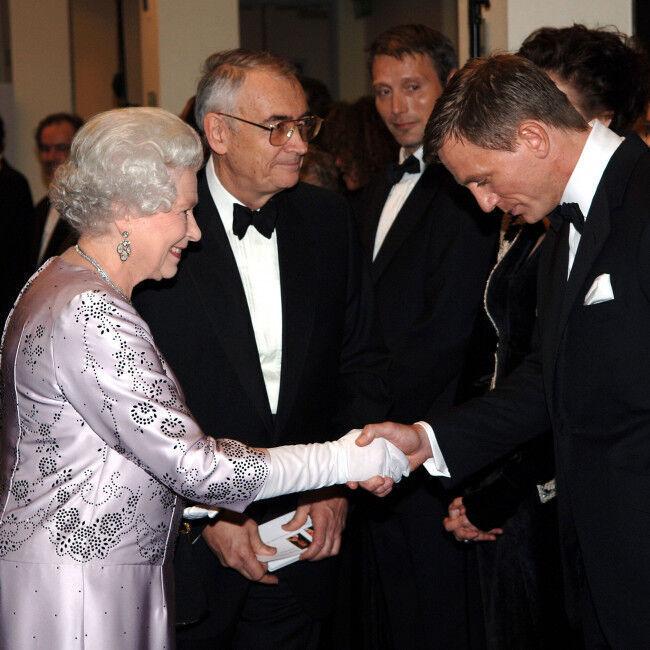 Daniel Craig still has fond memories of filming a sketch with Queen Elizabeth ahead of the London Olympics in 2012.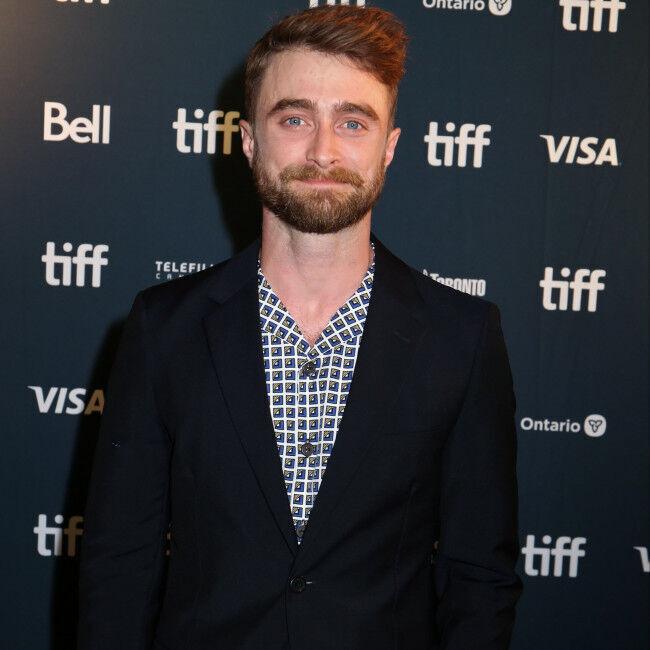 'Weird' Al Yankovic taught Daniel Radcliffe how to play the accordion for 'Weird: The Al Yankovic Story'.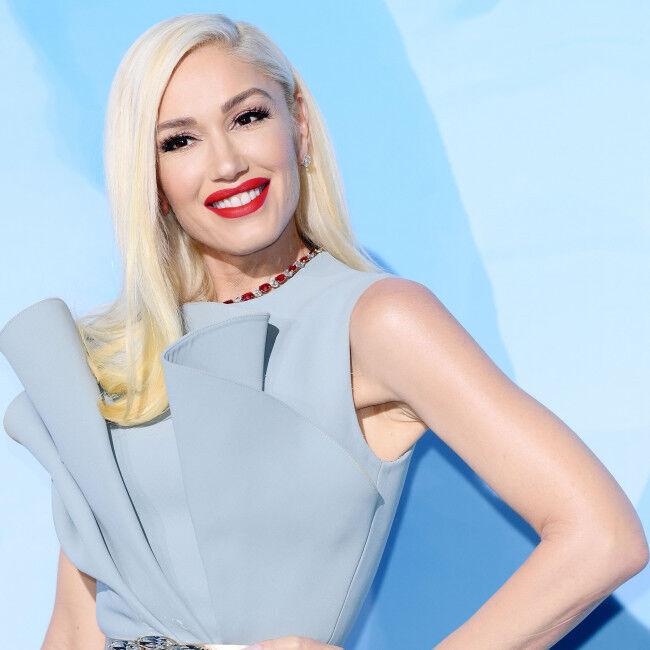 Gwent Stefani had a really prolific period of songwriting amid the pandemic – but scrapped all of the songs because they had no meaning.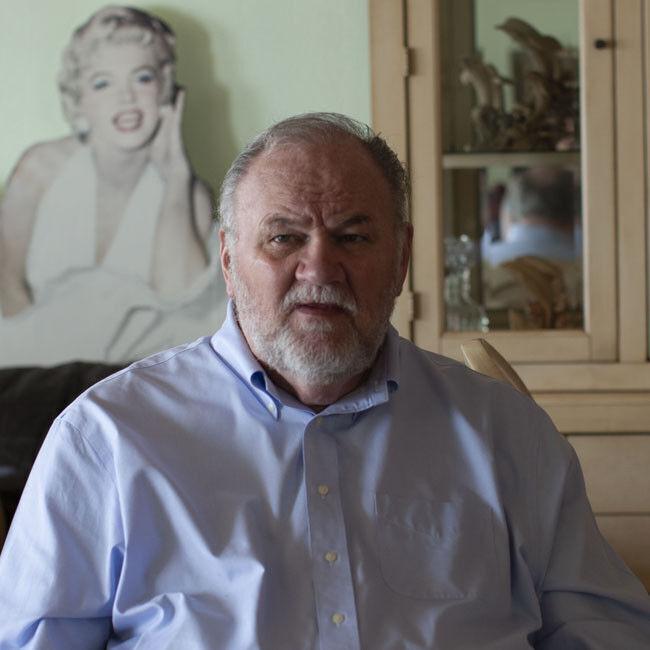 The Duchess of Sussex's estranged father, Thomas Markle, has expressed his "deep sorrow for the entire royal family" following the death of Queen Elizabeth.
Benedict Cumberbatch has joined Jodie Comer in the cast of the survival film 'The End We Start From'.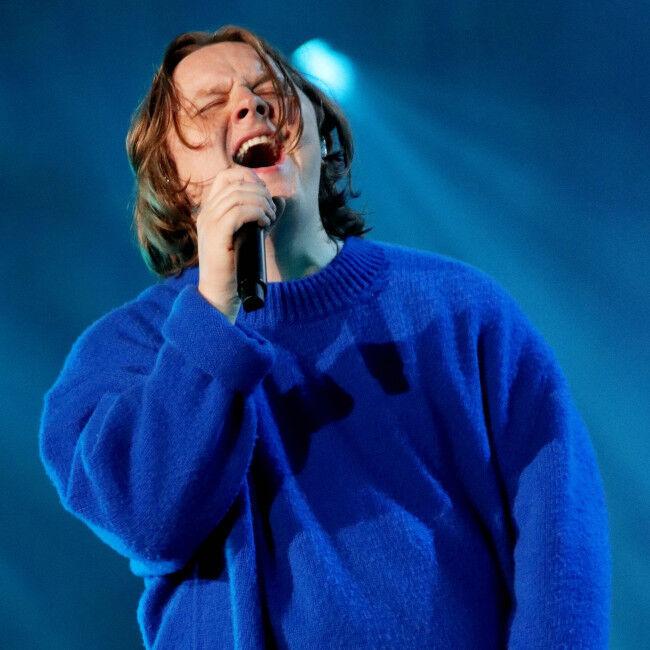 Lewis Capaldi has returned with his first song in three years.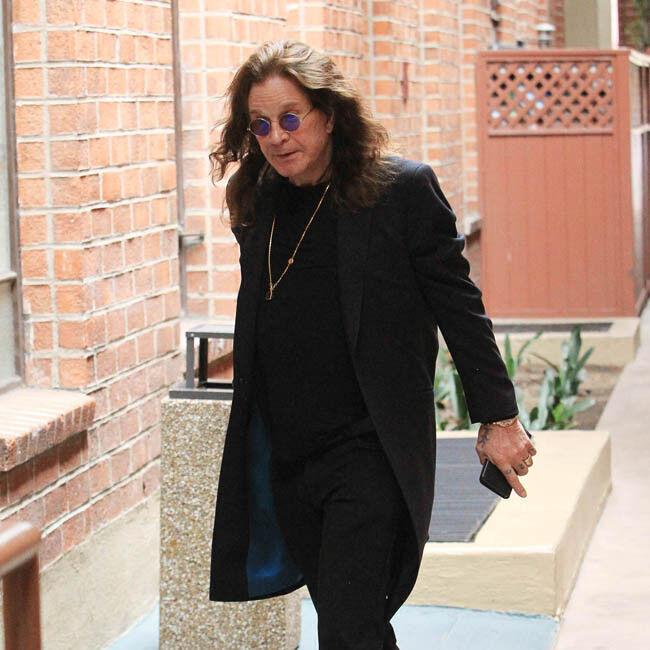 Ozzy Osbourne has admitted he didn't know who the late Taylor Hawkins was until he was invited to perform drums on his latest album.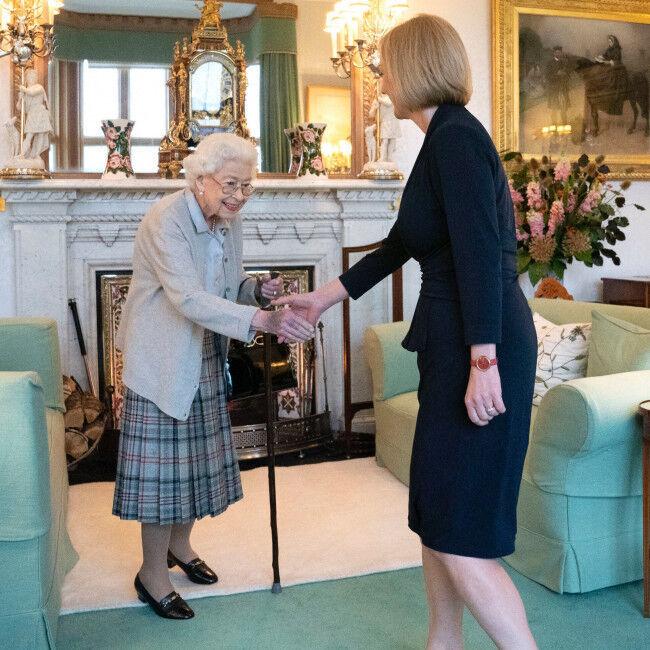 British Prime Minister Liz Truss has hailed Queen Elizabeth as the rock on which modern Britain was built following her death at the age of 96.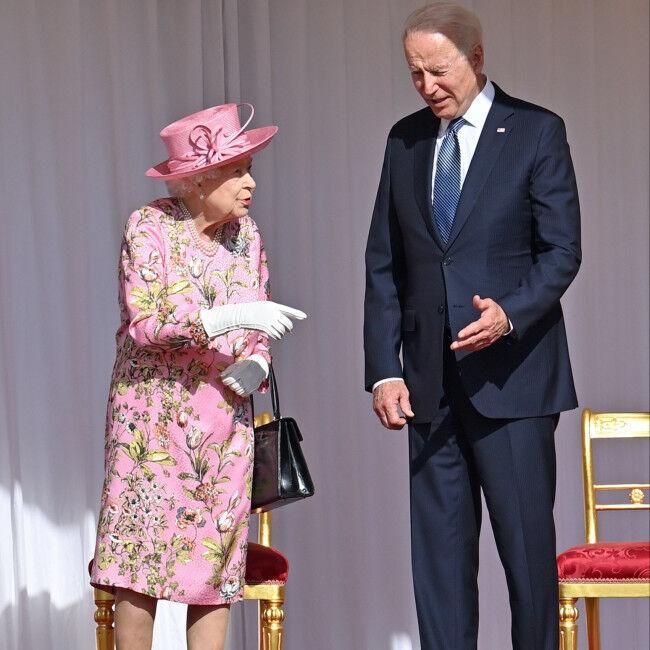 World leaders, including American President Joe Biden, have paid to the late British monarch and cited her influence on the world stage following her death at the age of 96.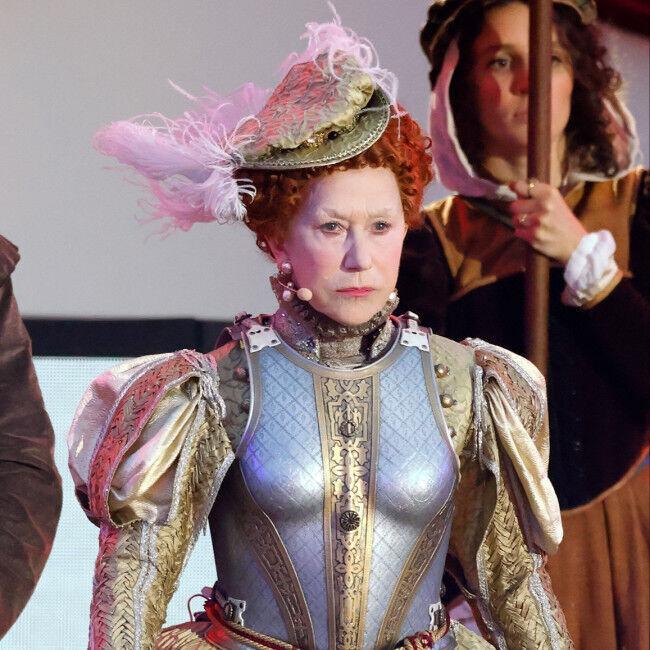 Dame Helen Mirren has joined the raft of celebrities paying tribute to the late Queen Elizabeth.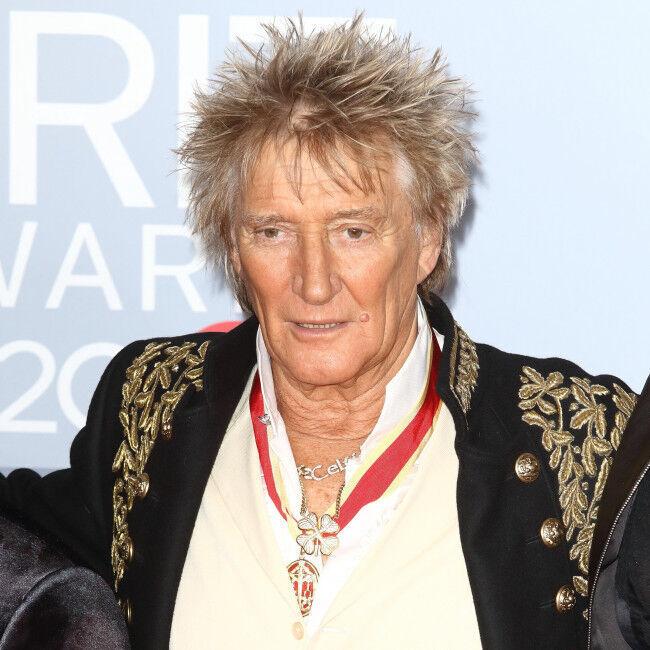 A number of legends of the music world have shared heartfelt tributes to the late Queen Elizabeth.
.